Scroll Down
Scroll Down
Scroll Down
Scroll Down
2017 - Ongoing
With sweeping views of the Mediterranean Sea, Les Roches Rouges combines 1950's modernist design, courtesy of Parisian design studio Festen Architecture, with a chic French style.
The result is an exclusive, refined, and authentic setting; and one of the Côte d'Azur's finest hotels.
Digital Strategy
Developed and deployed a pre-opening marketing strategy with a narrative focus on Les Roches Rouges' unique collaborations. An immersive storytelling based on the partnerships created with art direction studio bepoles, interior designers Festen Architecture, the fragrance brand Le Labo, Michelin-starred chef José Bailly, antique dealers, local figures, and many more.
From 0 to 7000 monthly unique visitors in 4 months before the opening.
15 000 monthly unique visitors during the opening month and up to 26 000 in the following 3 months.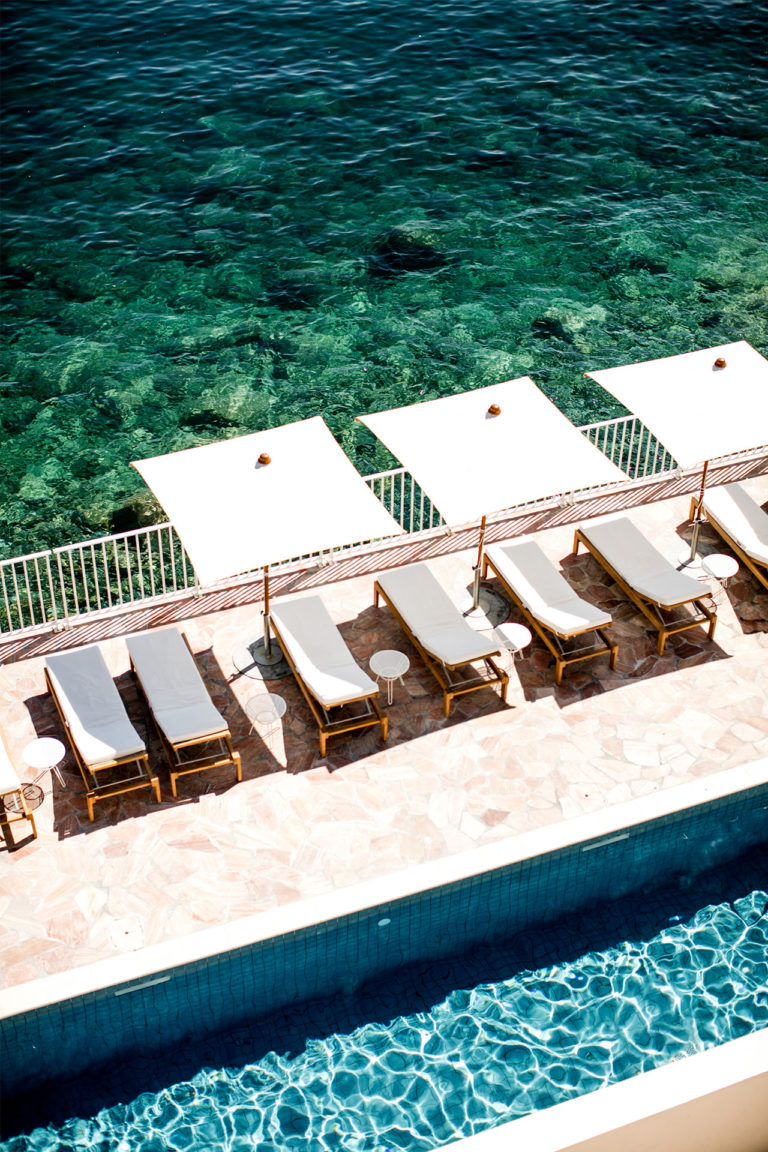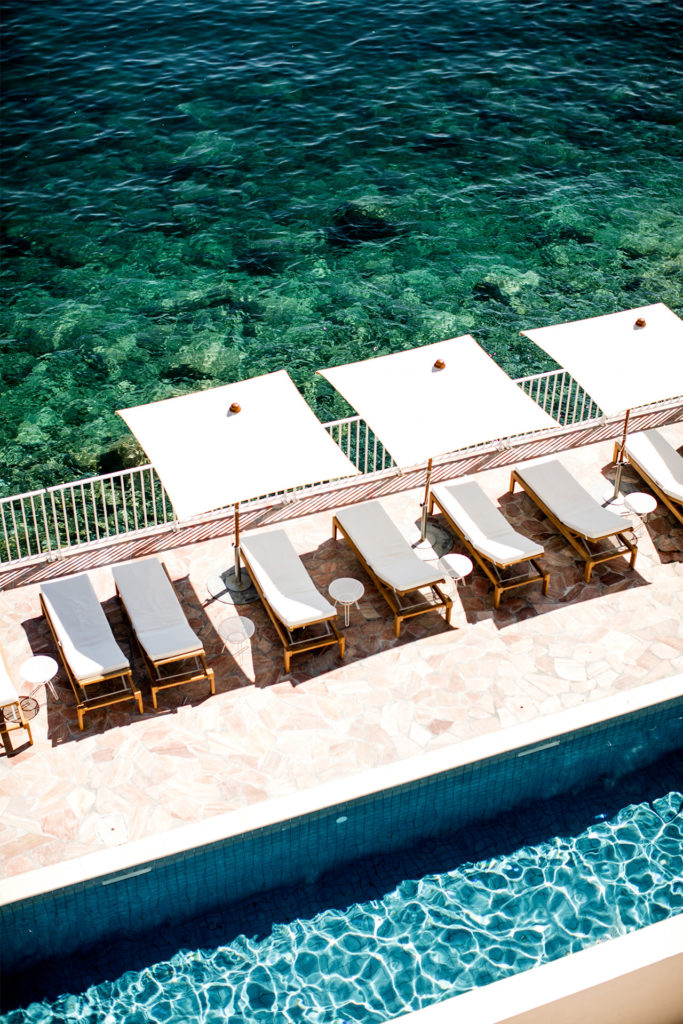 UX Optimization
Conducted an in-depth Google Analytics audit including user flow and behavioral analysis to identify mobile users' pain points during the browsing and booking processes. Created wireframes and mockups designs for fixed click-to-call and click-to-book bottom tab bar on mobile view and monitoring of the implementation of an Accelerated Mobile Page (AMP) version of the standard homepage.
From 63 to 94/100 score on Page Speed Insights.
Average mobile session duration increased by 124%.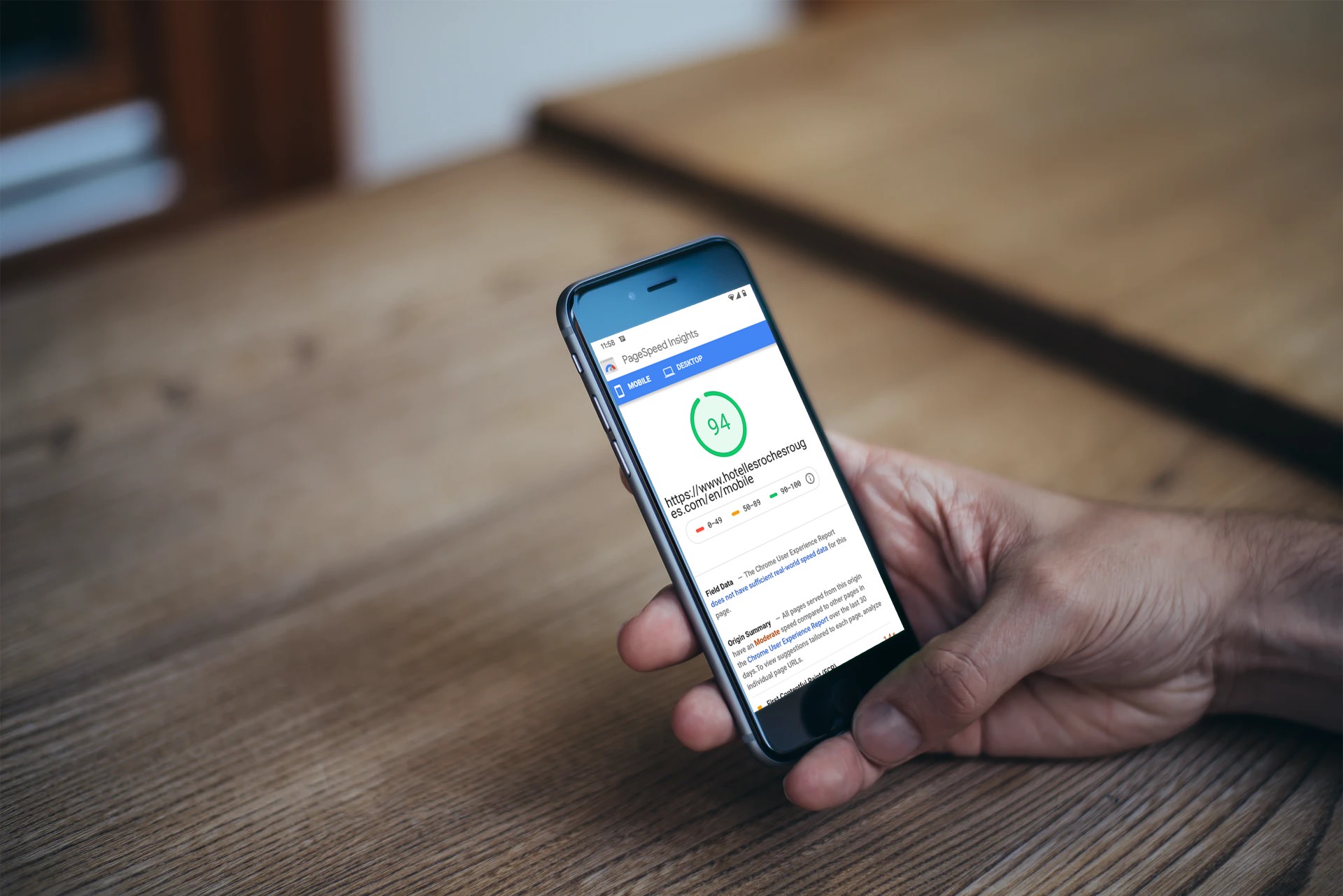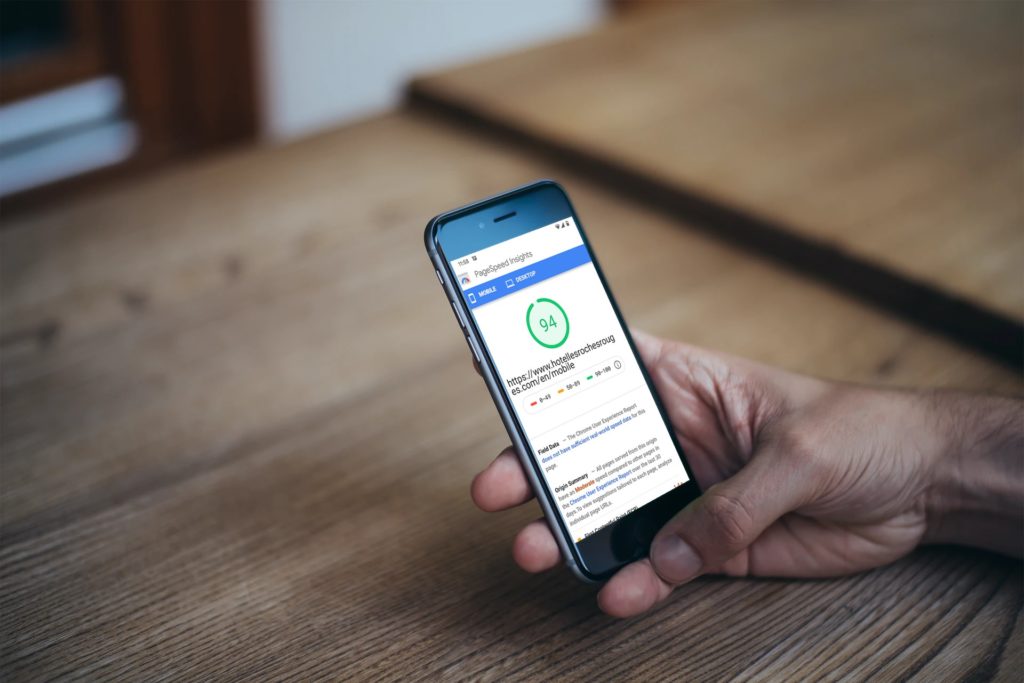 Social Media Marketing
Created a distinctive voice and tone for Les Roches Rouges on social media. This began with an editorial line during the pre-opening stage that focused on the brand's unique collaborations. Carefully curated and thoughtfully edited guest-centric content generated from travelers from all over the world was then gradually added to their messaging. Facebook & Instagram Ads were set up and managed to drive bookings from website visitors, increase guest loyalty, and expand brand awareness of demographic, social, and behavioral targeted audiences.
Top 10 most followed and top 5 most engaging hotel in France on Instagram.
Return on ad spend of over 60 for all remarketing campaigns on social media.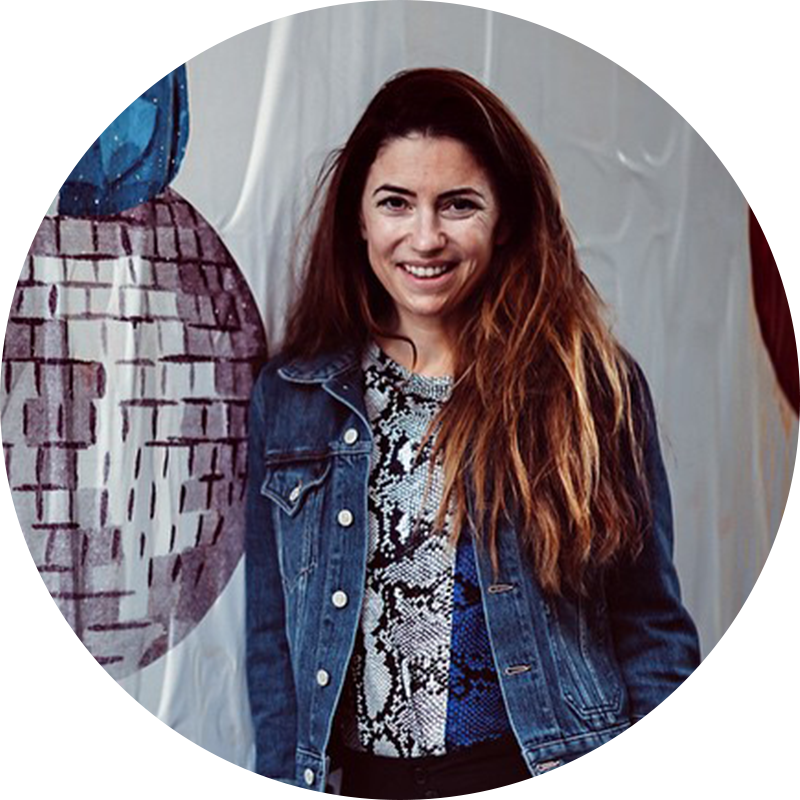 Vanina Kovarski
Head of Brand, Marketing & Communication
Perseus Properties
---
I have worked with Clovis for over 5 years on the digital strategy, web optimization, and social media marketing of all our hotels as well as Perseus group.
His strong expertise and in-depth knowledge of his field helped us improve tremendously our overall guests' digital experience and increase very quickly our social media visibility.
Among other things, he came up with impressive solutions for a new mobile version of our websites with great results in conversions but also helped us define a very distinctive presence on social media and digital platforms.
It is not only his technical skills that impress me, Clovis is also a real pleasure to work with, always super positive, dedicated, and very efficient.
---