Scroll Down
Scroll Down
Scroll Down
Scroll Down
2018
Red sofas, dim lighting, marble tabletops, and a martini to die for can be found in the bohemian district of Gràcia in Barcelona.
14 de la Rosa cocktail and wine bar oozes quality and simplicity and gives off a timeless speakeasy feel that complements the creative neighborhood it is a part of.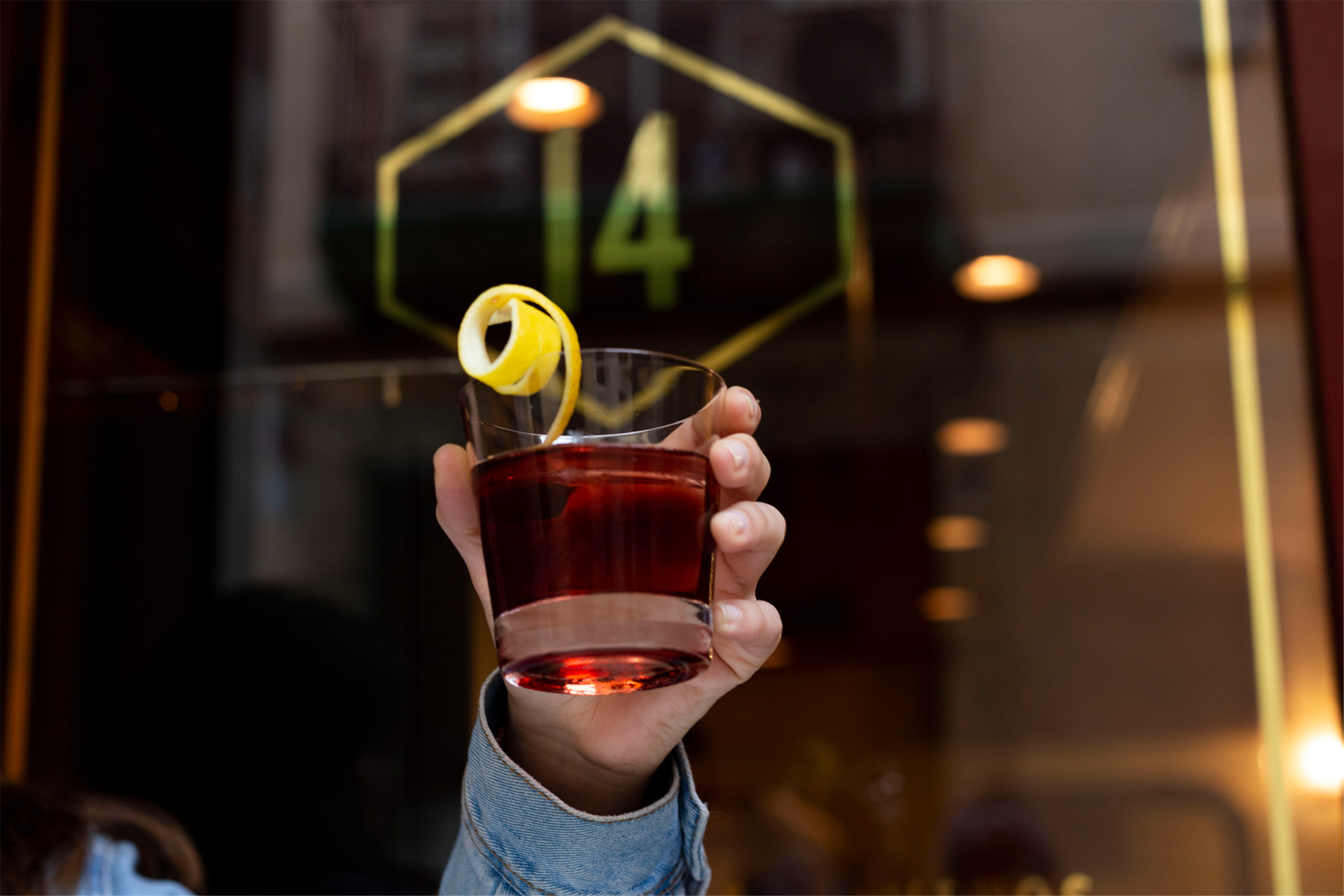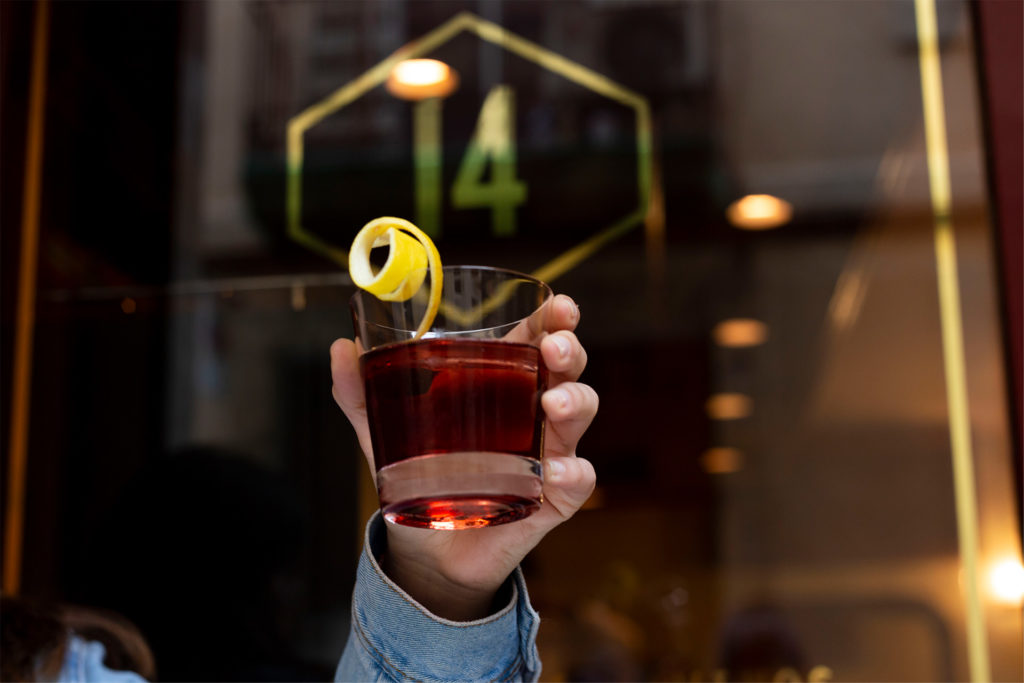 Social Media Training
Developed and ran tailor-made social media training sessions dedicated to raising brand awareness, driving more customers to the bar, enhancing their social profile, developing micro-influencer partnerships, and building customer loyalty and engagement. In-depth presentation of social media monitoring tools, photo editing apps, and growth hacking tools and techniques.