Scroll Down
Scroll Down
Scroll Down
Scroll Down
2015 - Ongoing
Named after the buzzy neighborhood in which it sits, Le Pigalle is Paris' sexiest boutique hotel.
A glorious mix of vintage and contemporary design embodies the hotel's spirit, which is divided into 40 rooms, a café, bar, restaurant and a vinyl and artbook library – all run by colorful local characters.
Digital Strategy
Developed and deployed a pre and post-opening marketing strategy that was created with a design story in mind that truly reflects the flair of the local community. The language was carefully crafted to entice out of town travelers wishing to experience more than yet another trendy boutique hotel.
From 0 to 6000 monthly unique visitors in the 5 months before the opening.
12 000 monthly unique visitors in the 3 months following the opening.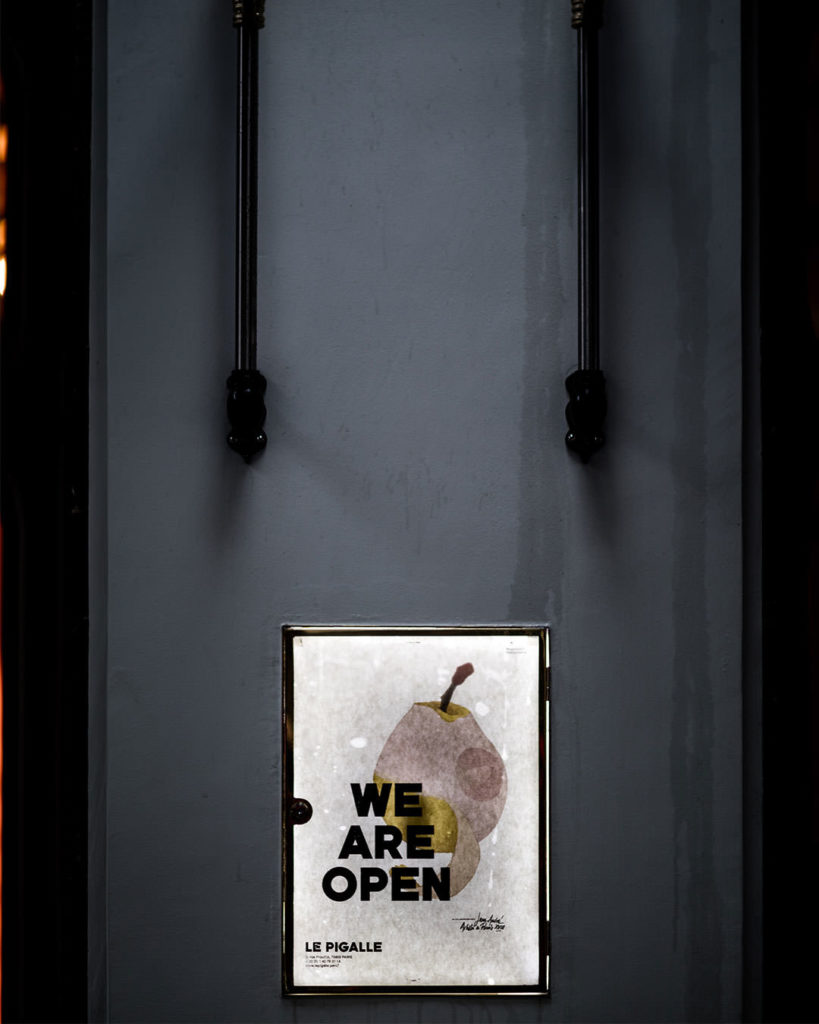 Web Analytics
Developed and deployed a sustainable tag management plan. The plan included but not limited to: cross-domain tracking between the website and booking engine; enhanced e-commerce, goals and events tracking; channel grouping; referral exclusions; Accelerated Mobile Page compliance; Google Search Console and Google Ads integrations; and Google Data Studio dashboard setups.
In-depth e-commerce analytics dashboard including conversion funnel analysis.
Click-to-call, click-to-locate, and message sent tracking. UTM tracking for newsletters and social ads.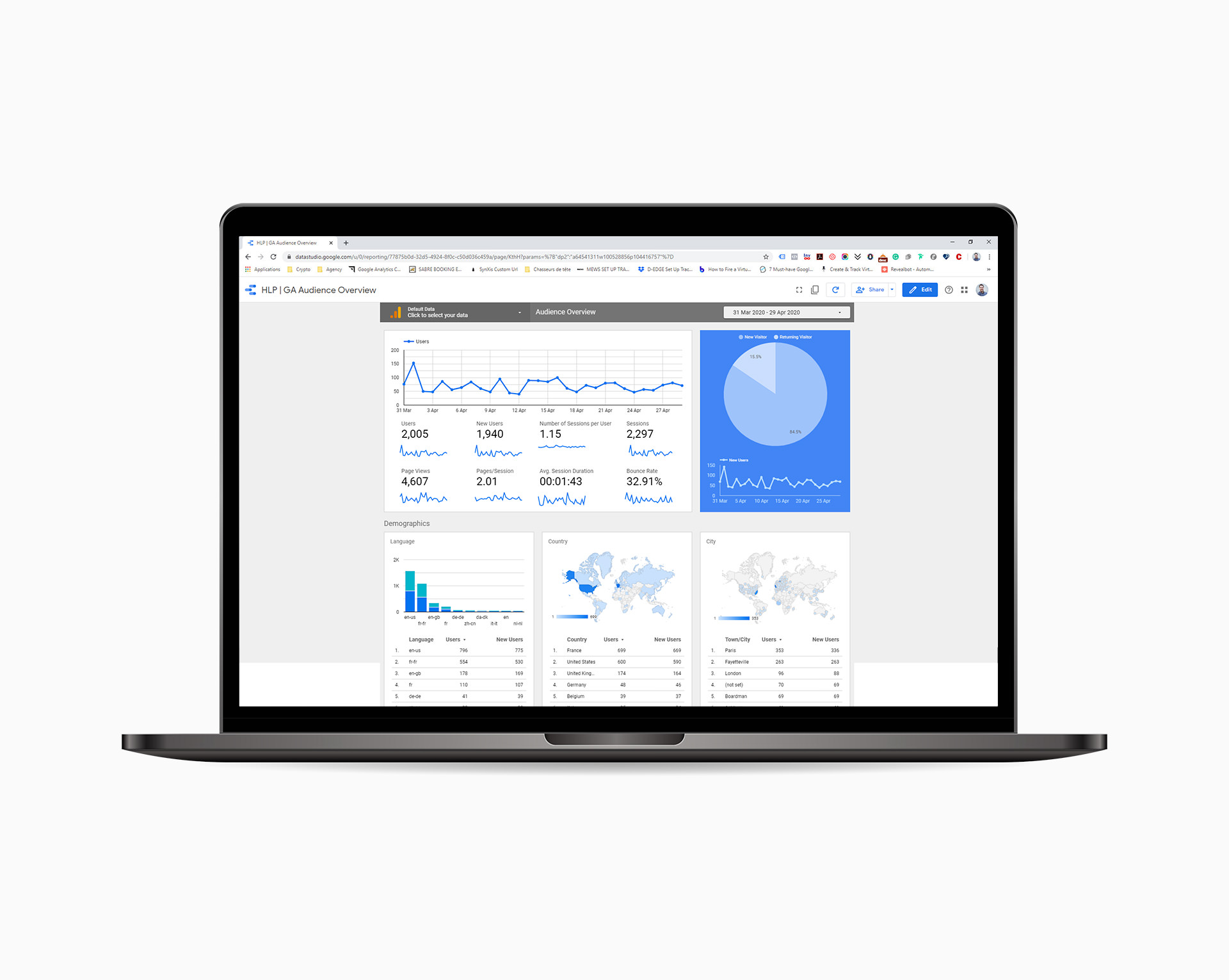 UX Optimization
Conducted an in-depth audit of Google Analytics including user flow and behavioral analysis to identify mobile users' pain points during browsing and booking processes. Created wireframes and mockup designs for fixed click-to-call and click-to-book bottom tab bar on mobile view and monitoring of the implementation of an Accelerated Mobile Page (AMP) version of the standard homepage.
Mobile bounce rate decreased by 25%.
Mobile conversion rate increased by 18%.
Social Media Marketing
Created a unique voice and tone for Le Pigalle on social media. This started with a hyperlocal editorial line during the pre-opening stage and then gradually added carefully curated and thoughtfully edited guest-centric content generated from travelers from all over the world. Facebook & Instagram Ads were set up and managed to drive bookings from website visitors, increase guest loyalty and expand brand awareness of demographic, social and behavioral targeted audiences.
Top 10 most followed and top 5 most engaging hotels in Paris on Instagram.
Return on ad spend of over 11 for all remarketing campaigns on social media.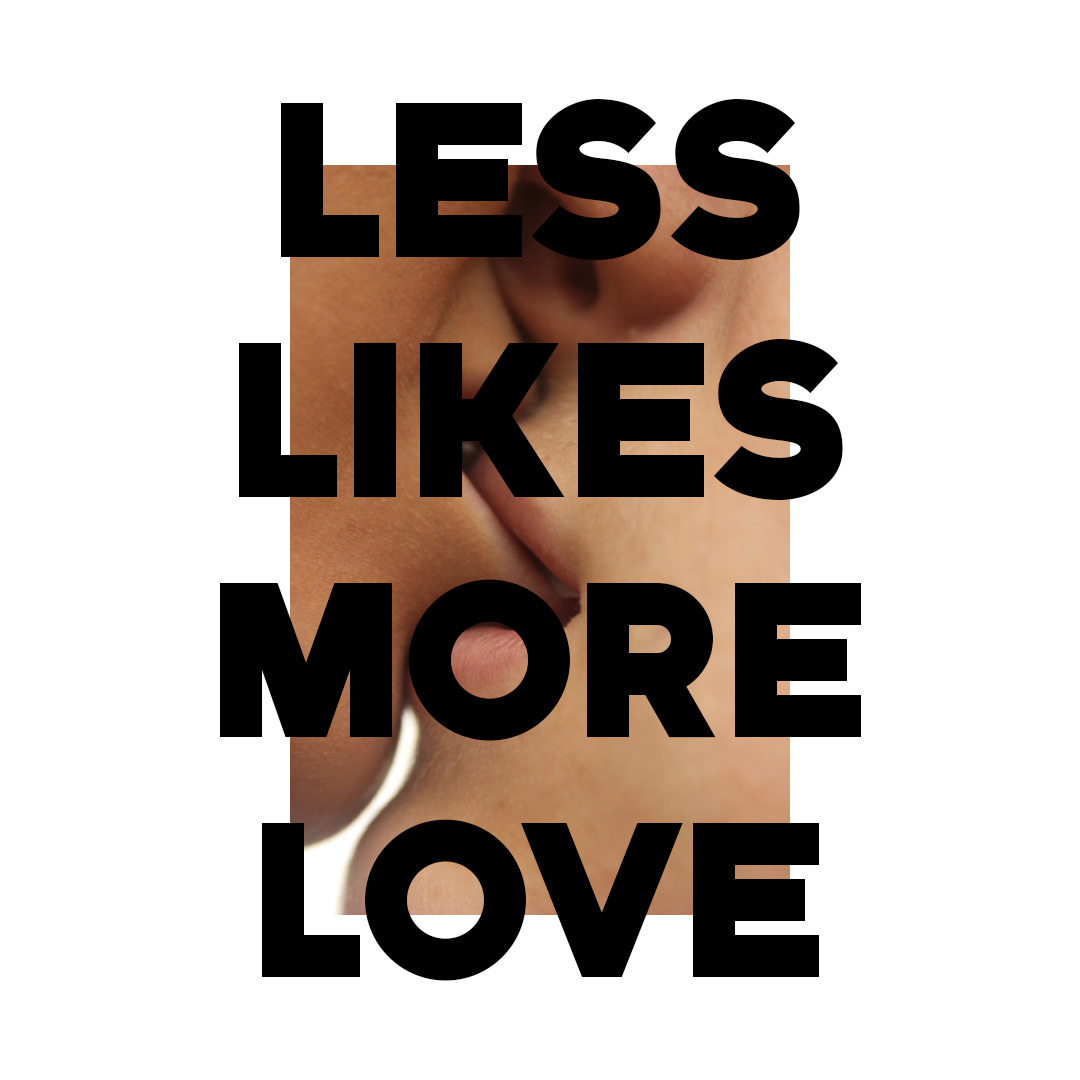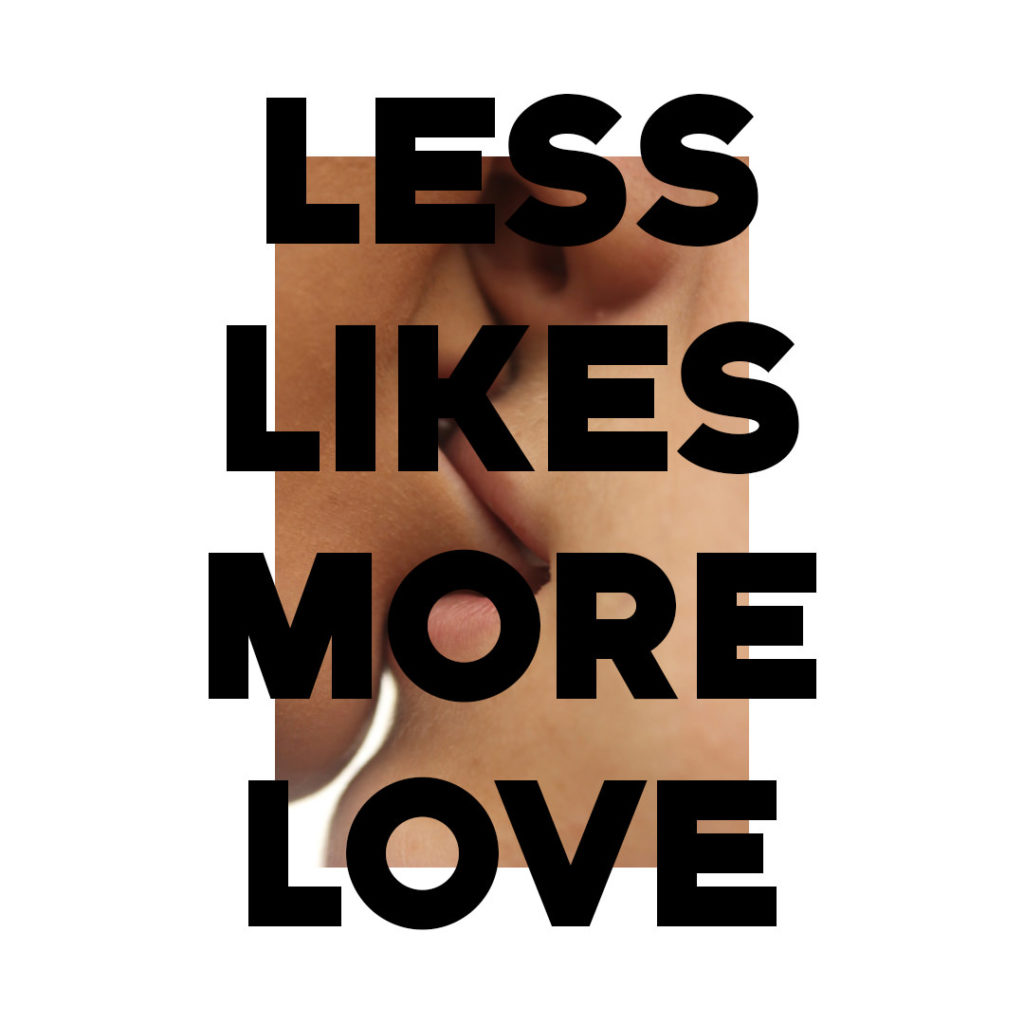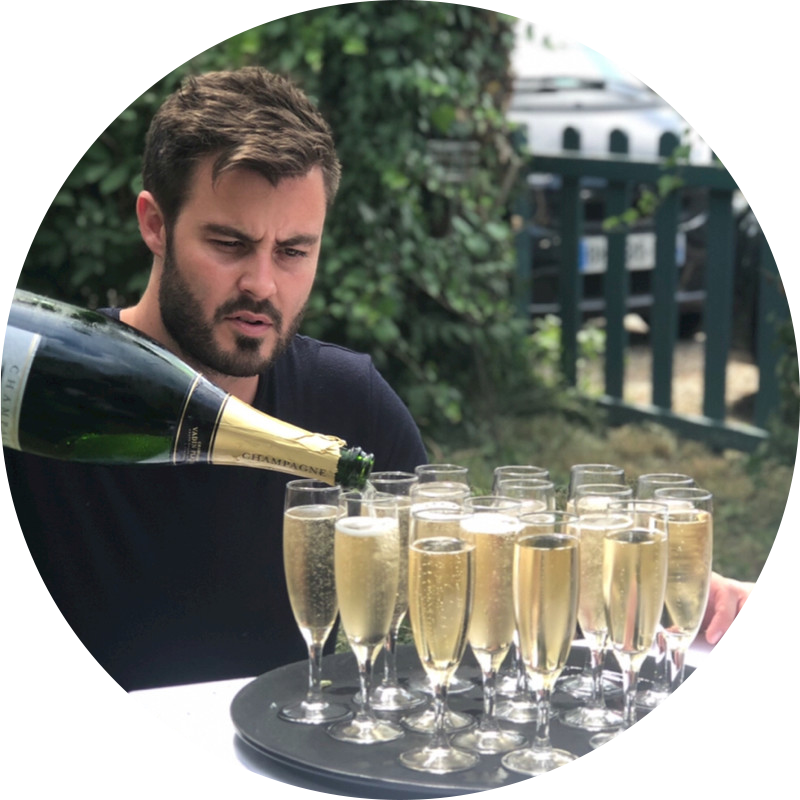 Xavier Hue
General Manager
Le Pigalle
---
For almost 5 years, Clovis has been accompanying us in our communication and marketing development. He is particularly efficient, reactive, and proactive.
Clovis had and still manage our social media networks, google ads campaigns, web analytics reports, and global e-reputation.
Regarding e-reputation management, I give a 10/10 to Clovis. I've never seen such a quick response, moreover, his answers are always very professional and adapted to the DNA of our brand.
Clovis also perfectly masters advertising campaigns on different channels, empowering us to target audiences that truly match our hotel and F&B offers.
Apart from the professional relationship, Clovis is also humanly a beautiful person, always smiling and pleasant! In the context of COVID and lockdown, Clovis has offered us its help by adapting its offer to the situation. During this period, he also knew how to propose engaging content, allowing us to remain close to our community.
I highly recommend Clovis to anyone who wants to develop or launch their brand on a global scale.
---