Scroll Down
Scroll Down
Scroll Down
Scroll Down
2016 - 2018
Where architecture creates quality of life.
bulthaup develops, designs, produces and markets customized systems for living spaces that offer perfect functionality and ergonomics to satisfy even the toughest architectural and design demands.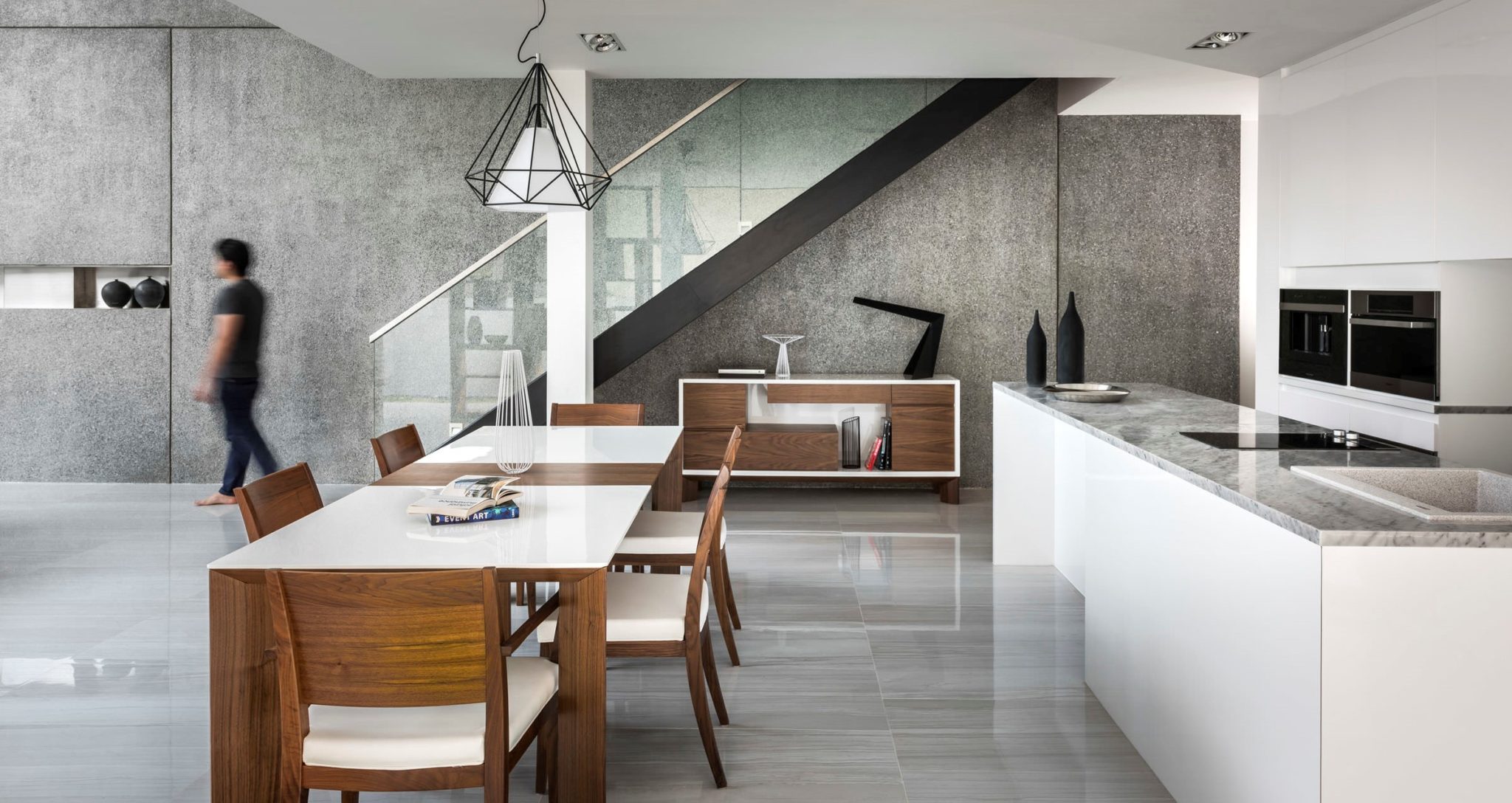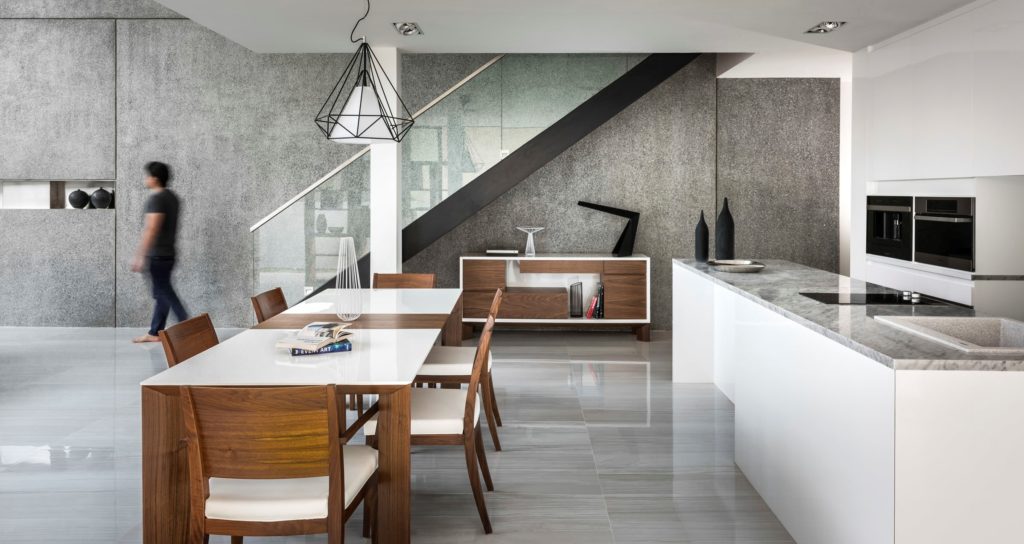 Social Media Marketing
Launched the bulthaup France official Instagram and Pinterest Business accounts and made improvements to the Facebook Business page such as adding new features to drive traffic and schedule appointments and point-of-sale calls. Curated and edited engaging content, ran social media publishing calendar, and events planning with influencers. Conducted monitoring and monthly reporting for Facebook & Instagram Ads campaigns.
3rd most followed and 1st most engaging Instagram account among more than 30 resellers worldwide.
From 0 to more than 55 000 monthly unique visitors on Pinterest.