Scroll Down
Scroll Down
Scroll Down
Scroll Down
2016 - 2019
ISCOM prepares its students to become leading communication experts with both strategic and operational skills.
For the past several years, ISCOM has been developing a program based on systematic collaboration with major players in the industry including agencies, advertisers, and professional associations.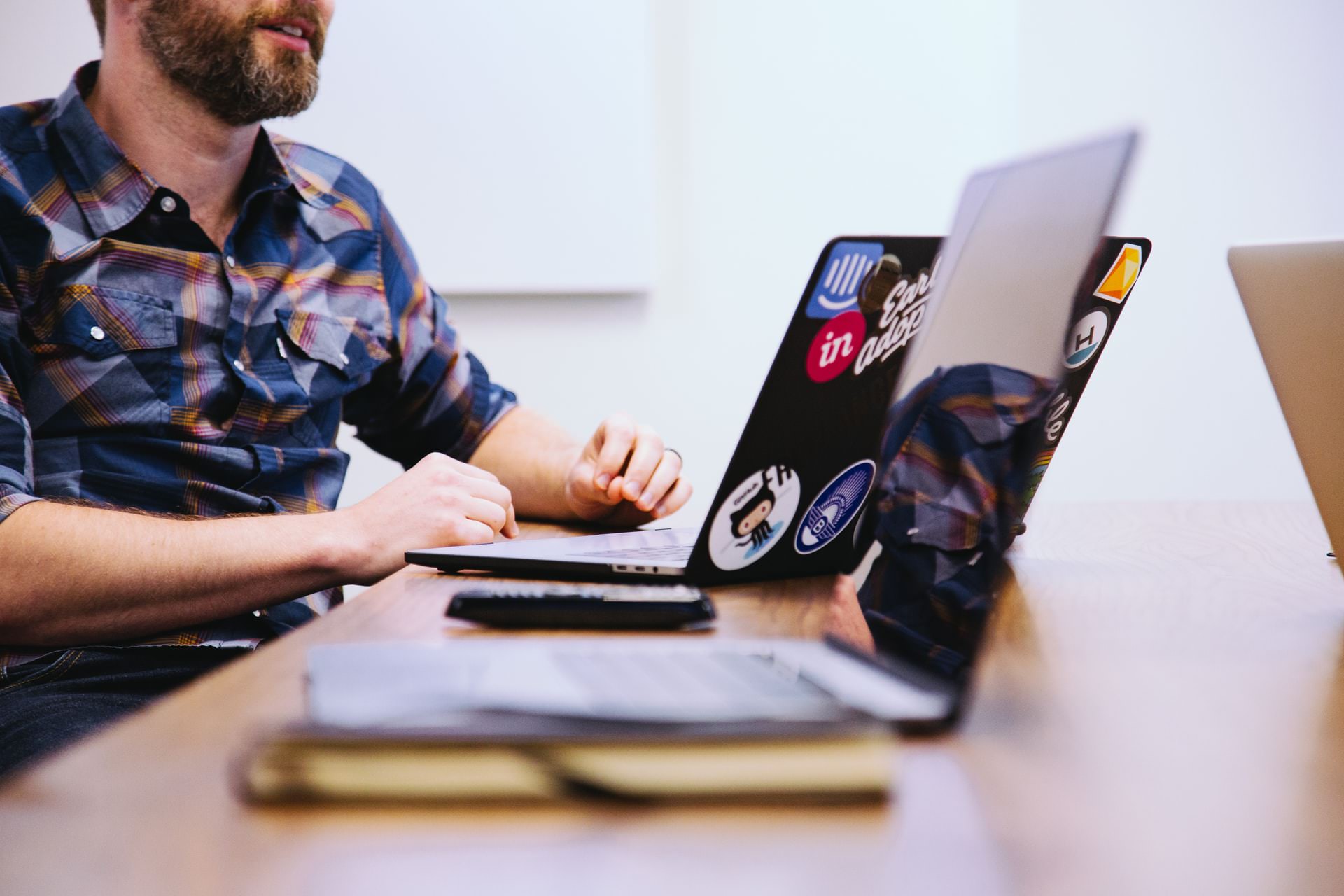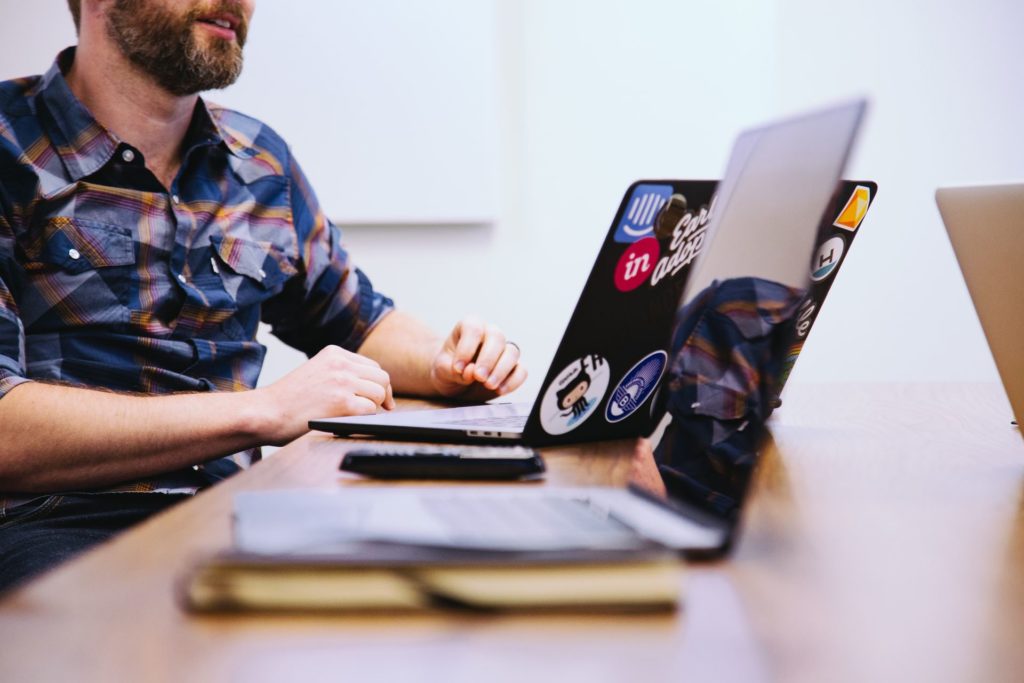 Digital Marketing Courses
Ran brand strategy games, digital marketing courses, and case studies on e-reputation, omnichannel campaigns, and web analytics. Accompanied second-cycle degree students with their professional projects and in defining their personal approaches. Participated on the jury committee for the graduation project.